Hi All,
Living near the newly opened Caffeine and Machine (
http://caffeineandmachine.com/
) I finally visited last week with the FD and met a mate for lunch. Few Aston's and a GTR R35 parked up out front, followed by a Griffith later on.
Food was good and the ambience and atmosphere is great, with lots of automotive pieces and artwork to peruse at your own leisure.
I was wondering how many of you would be interested in meeting up in Spring when most of us start getting the cars back out and onto the roads. We could meet somewhere before and have a short drive or just keep it purely static - I don't mind.
Please respond to the poll and then I'll start speaking to the guys that run the place.
Meeting Place;
Starbucks Coffee A46 Southbound

Address;
Southbound, A46 Warwick by-pass, Warwick, ENG CV35 8HA

Meeting Time;
Arrive 9.30
Depart 10.00

If you wish to book a space (Arrival Time: 10:30am-11:30am):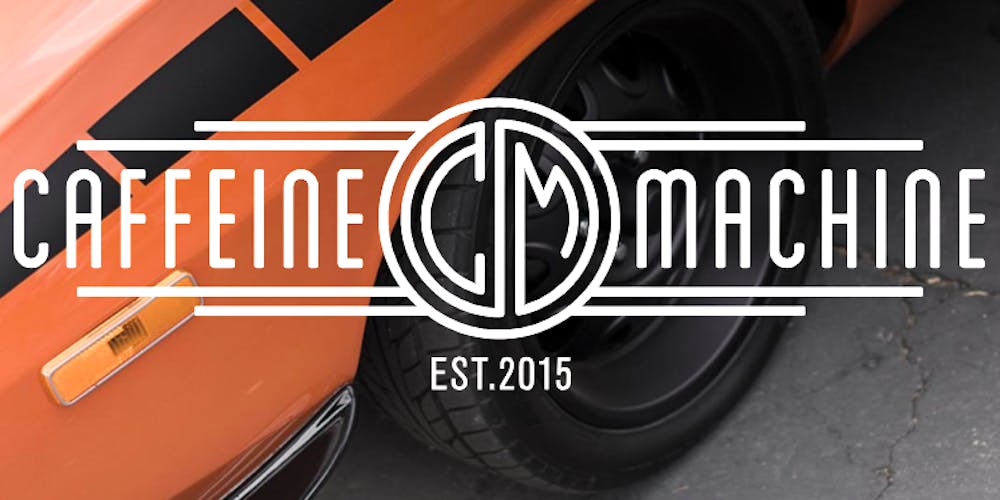 Pre-book your day's parking space at Caffeine & Machine. Included in the price you will receive a voucher for a hot or cold non-alcoholic drink.

www.eventbrite.co.uk
List added to front page - let me know if you want to update the list and i'll keep it updated here. Date as per title.
not_as_good_as_you - space booked
4rotorFD
albone13
ascari
Ceylon
Darrenk81
Davey Sileighty
deanflowers
Dread - space booked
Efini-dan
Hn.92
initialDean - Not in FD - space booked
JamesP
jdmr_neil
JE96
JoeLanger - with Matt
Liamc111
Martin17 - space booked
Matas Sim - space booked
Matt - space booked
MightyCondor - space booked
MILLION - space booked
Nickmms94
NoisyNelly
Rhino
Sturneyrx7
terry06
Sacrilegious-FD - Not in FD
Luke Hardy
Olionabike - space booked
Noop - space booked
od404 - space booked
rxt - space booked
giryan - space booked
Last edited: